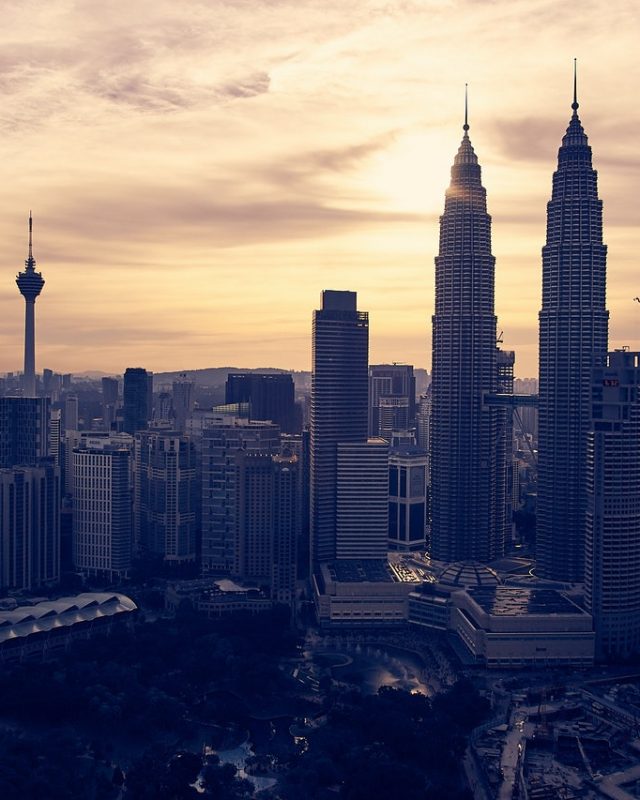 Datamai Projects established in June 2018, is one of India's best real estate developers to offer best properties for third-party owners.
We specialize in dealing Industrial, Residential and Commercial properties. Further, our real estate approach is very strategic that offers best real estate solutions to clients to flourish their business.
With highly expertised teams, out of the box ideas and proper planning, we aim towards delivering best quality within optimum time and cost by using proper safety measures.
We offer wide range of construction services to span entire lifespan of nearly any building project.
We are positive we can customize a solution to meet your needs, and exceed your expectations.
What Datamai Projects Offer
Datamai Projects offers wide range of solutions that brings development, quality within time and client satisfaction by bringing in new experience and creating next generation infrastructures to provide best possible experience along with transparency and environmental protection & sustainability.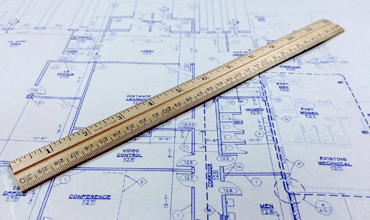 We Understand Requirements
We acknowledge our client's needs & wants. Therefore, we are able to provide best possible solutions and out of the box ideas.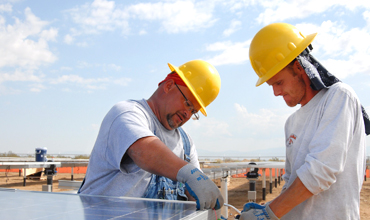 We Work
Efficiently
With our highly qualified teams, we focus on completing our tasks within optimum time and cost by proper planning and management.
We Deliver
Best Result
By proper application of expertise and skills in execution, we deliver what our client envisions and construct their dreams into reality.
As director of the company, Mr. O.P. Verma completed his Civil & Rural Engineering from Jamia Milia Islamia, New Delhi in 1982.
He worked in private projects, such as Zakir Hussain Society opposing Crowne Plaza, Okhla, New Delhi. Soon after that he worked in DDA.
He worked as an Executive Engineer in MCF executing various projects including public amenities, small townships, library, auditoriums, etc.
He executed various Infrastructural Development Works such as Road Construction, Drainage, Sewerage Disposal, Water Supply, Tube Wells, Electricity Works, etc. along with maintenance works during his service period.
In addition, He also worked in Town Planning, Building Plans, CLU cases execution and as an Enforcement officer.
Along with these, He is taking initiative in Real Estate Projects, Land Trading for more than last 40 years in Delhi-NCR.
We Provide the Best Service in Industry​
We at Datamai Projects are happy to provide consultation regarding any project, real estate, land or property related matters.