Broad Vision
Transparency
Honest Service
Great Value

Datamai Project's goal is to meet client's requirements from an affordable budget to sophisticated luxury.
Welcome to
Datamai Projects
Where We Build Your Dreams
We strive to become one of the leading companies in this field. In short we focus on bringing in development , quality within time and client satisfaction.
Our Mission is to bring in new experience and create next generation infrastructures so as to provide best possible experience to the client. Above all we apply best business practices and processes along with transparency.
Meanwhile, we are committed to environmental protection, safety, sustainability and nurturing at all stages of construction.
Get Free Consultation at datamai projects
We are happy to provide consultation regarding any project, real estate, land or property related matters.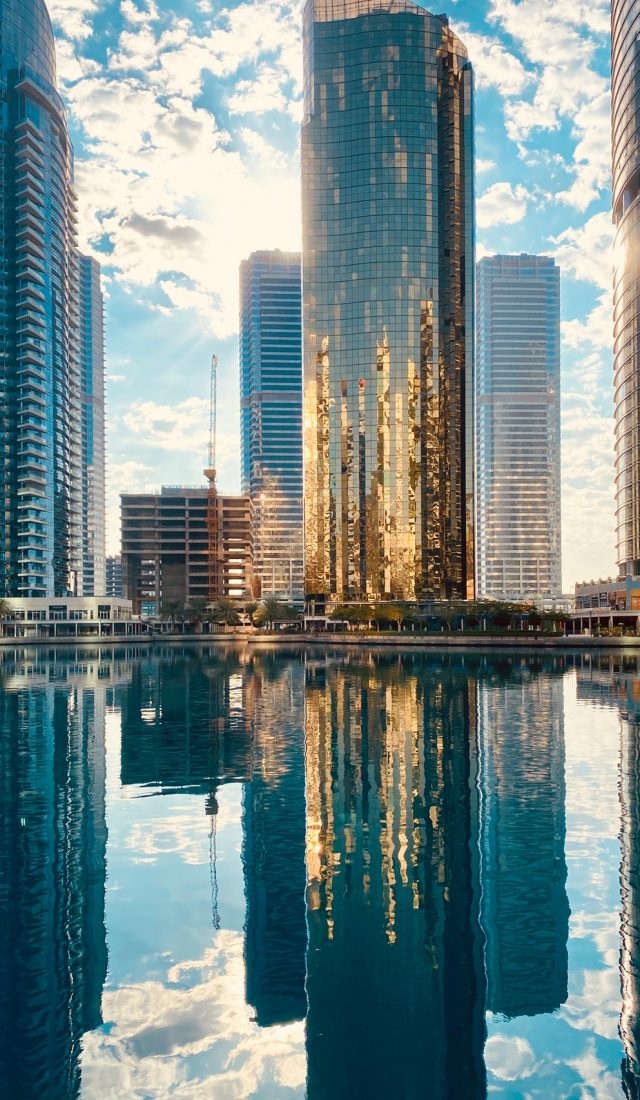 We at Datamai Projects specializes in providing following services:
Being a pioneering company, Datamai Projects have established its base in Delhi-NCR and worked on various projects. For example, we restored an old structure and gave it for an eye hospital. Similarly, we are now working in Ranikhet towards Uttarakhand in a project dedicated for Indian army . Some of our projects are:
Bhimtal Project,
Janglian
Eye Care Hospital,
Faridabad